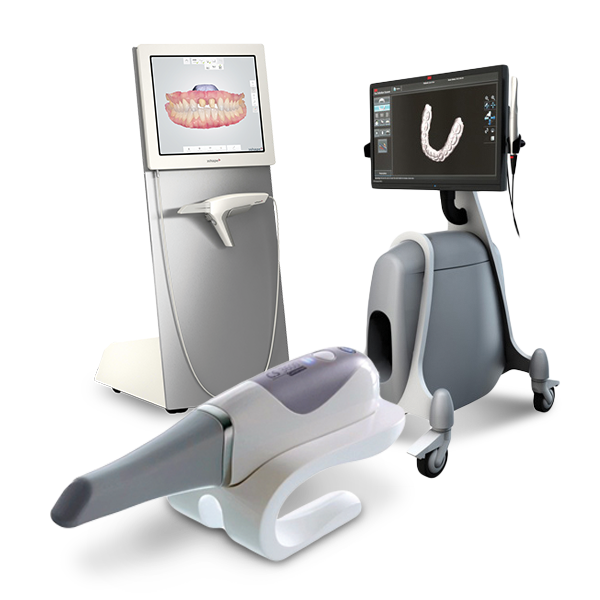 Digital Impression Scanners
3Shape Trios® Digital Scanner
To achieve the most accurate digital impression results, only the very best scanning equipment will suffice. That's why ADL Dental Lab employs the 3Shape Trios®, the industry's leading solution for achieving pinpoint impression accuracy in just a matter of minutes. When our clients send a model, they can trust it will be scanned with with the utmost precision, yielding restorations that fit without frustrating remakes.
How Send a Digital Impression
Find your digital impression scanner model in the drop down menu below and follow the instructions to connect your scanner directly to ADL. You'll be sending STL files before you know it!