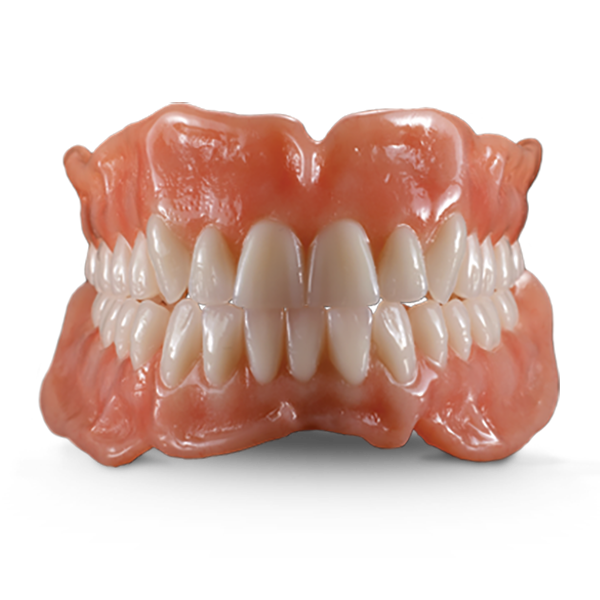 Full Denture
ADL believes edentulous patients deserve the very best smile we can provide. That's why we design removable dentures using the latest digital CAD/CAM technology to provide the most precise fit and crafts each prosthesis using the best materials available. Accurately designed dentures cause considerably less fit-related trauma to the mouth and gums and provide patients with far greater satisfaction.
Economy
For patients with tight budgets, our Economy model denture provides a functional smile that's perfect for everyday use.
Standard
ADL's Standard denture combines many of the esthetic qualities of our Premium model at an approachable price point.
Premium
When patients demand uncompromising esthetics, only our Premium denture option will suffice. Hand-crafted by our expert technicians to produce the most accurate visual details and best performance, ADL's Premium denture is the choice of the industry's most discerning restoring doctors.